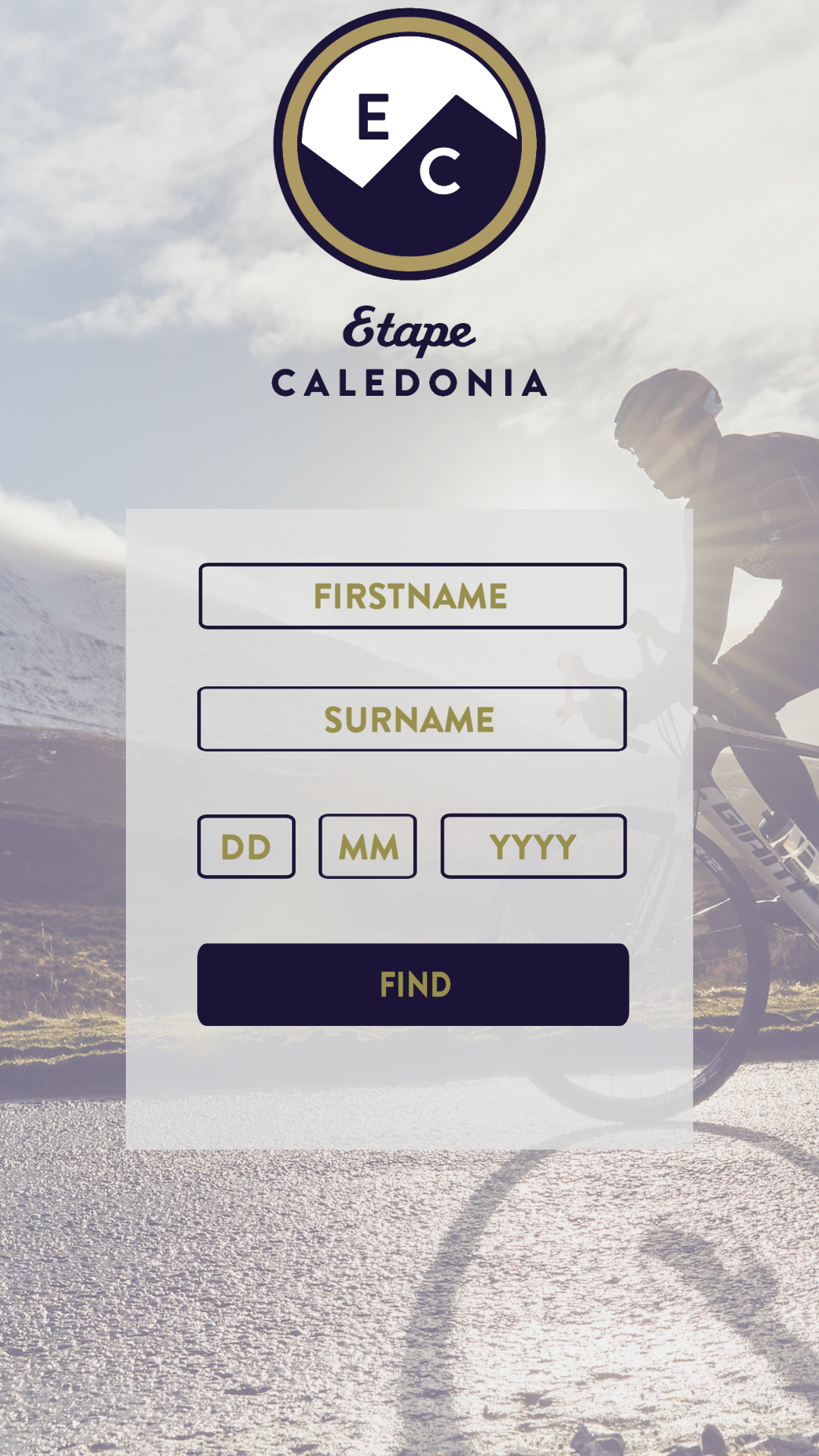 Yet another use for our touch screen information system for events; this time helping entrants on the Etape Caledonia quickly find their race information.
Flexible and event brandable, our touch screen technology supports everything from gala dinner guests finding their table to exhibition visitors find their way around, or conference and convention delegates checking their schedule and seeing where they should be next.
And it's not only touch screen, we have an RFID version that let's attendees find information with a simple tap of their smart event badge or RFID wristband.