Project:
Skills Council UK.
Activity: Audience Engagement, Content Provision.
Brief: To engage young people and provide them with additional information on potential careers of interest to them in a personal and interactive way. To provide additional fun activities to encourage audience participation.
InSite Technology: Visited, My-Site, Roaming Photobooth, Leaderboard, Analytics.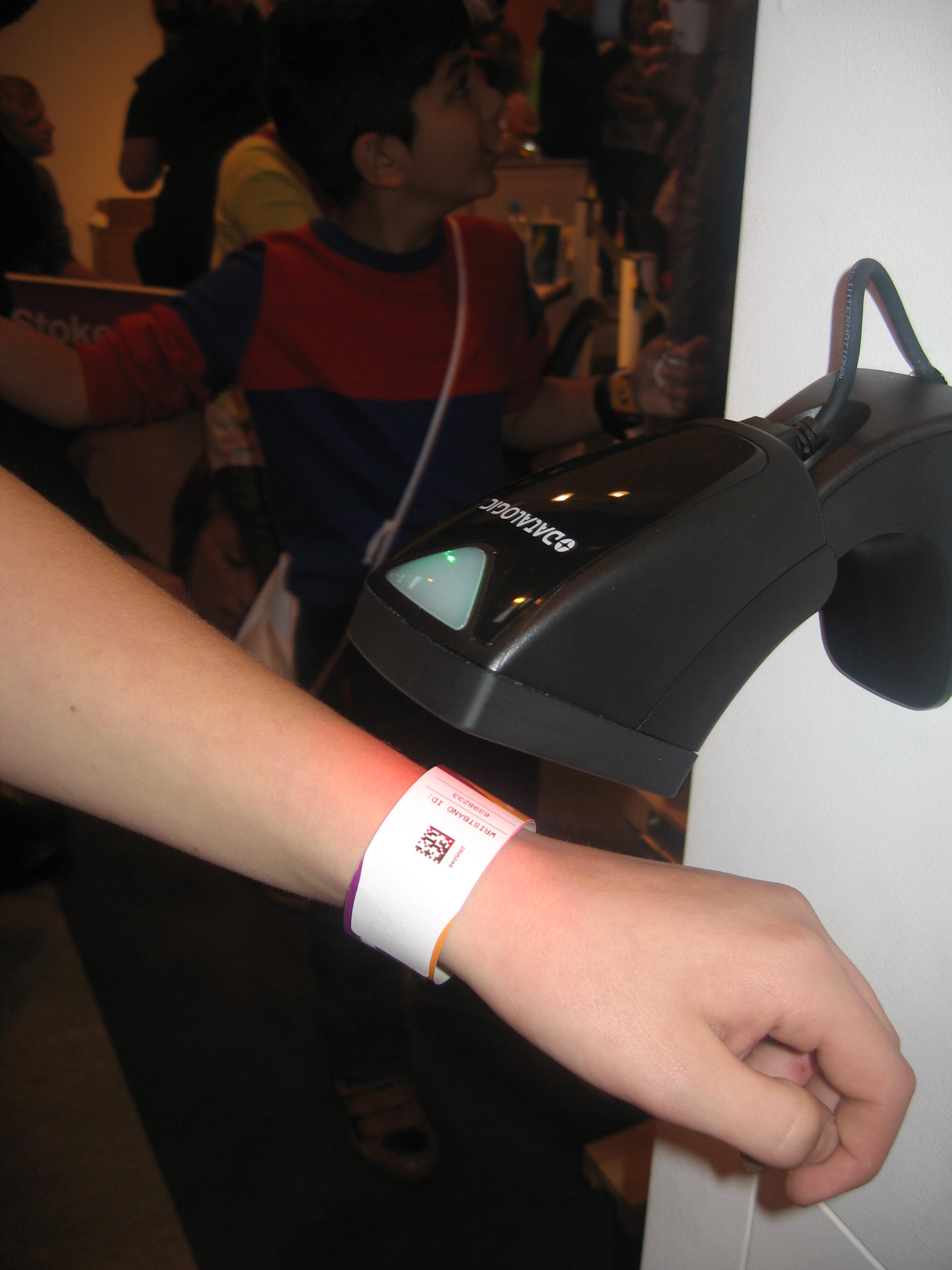 The Skills Council wanted an innovative way to communicate with young people and provide them with tailored, additional information to help them in planning their futures and exploring the opportunities available to them. We worked with the Skill Show team to achieve this using our Visited and My Site systems to provide Swipe to Like.
With stands spread over four halls we deployed hundreds of fixed and handhelds scanners. All attendees were issued with a wristband and when they visited a stand, demonstration or seminar and wanted more information they would scan their wristband at that stand or event's scanner. When they got home attendees logged into an event branded website with their wristband number and found a personalised site with information from all the areas where they had scanned.
This made it much easier for stand holders to provide an electronic copy of information rather than having to keep lots of collateral on site. Prior to the event we worked with the Skills Council to obtain, prepare and load the thousands of documents, video and weblinks from the different presenting organisations.
During and post event additional information and documents could also easily be added and distributed to everyone who was interested in particular area, making the service an interesting and useful on-going resource for attendees.
The use of Swipe to Like meant that not only could presenting organisations easily provide information to and communicate with attendees but they also obtained useful metrics on how many people visited their stand, etc.
The Skills Show organisers too obtained lots of useful information on what was attracting attention, areas of particular interest, etc.
To further engage with the young people we had teams out-and-about during the event with In-Site Roaming Photobooths. Attendees could have their photo taken and again scan their wristbands and their photo would automatically appear in their personalised website when they got home adding even more interest.
New for the Skills Show was the In-Site Stopwatch App and Leaderboard. Some of the activities at the Skills Show were timed using the In-Site Stopwatch App and the top times displayed on large screen leaderboards. Once again those who took part could scan their wristband and later see their times on their personalised website where they could compare them with the best times for the day and the event.
With over 49,000 unique wristbands used for nearly 200,00 swipes over three days, meaning over half a million pieces of content were provided to young people, we at In-Site are delighted and proud of our part in helping young people get the information they need for the future they want.