Ticket Scanning at Liverpool International Music Festival
Project: Liverpool International Music Festival.
Activity: Ticket Scanning & Validation; Access Control; Event Safety.
Brief: Safe, Secure Access Control; Rapid Attendee Access; Ticket Validation; Live Ticket Sales Interface; Real-Time Reporting for Event Control; Post-Event Reporting.
InSite Technology: Access Control; Real-Time Ticket API; Live Dashboard; Event Reporting.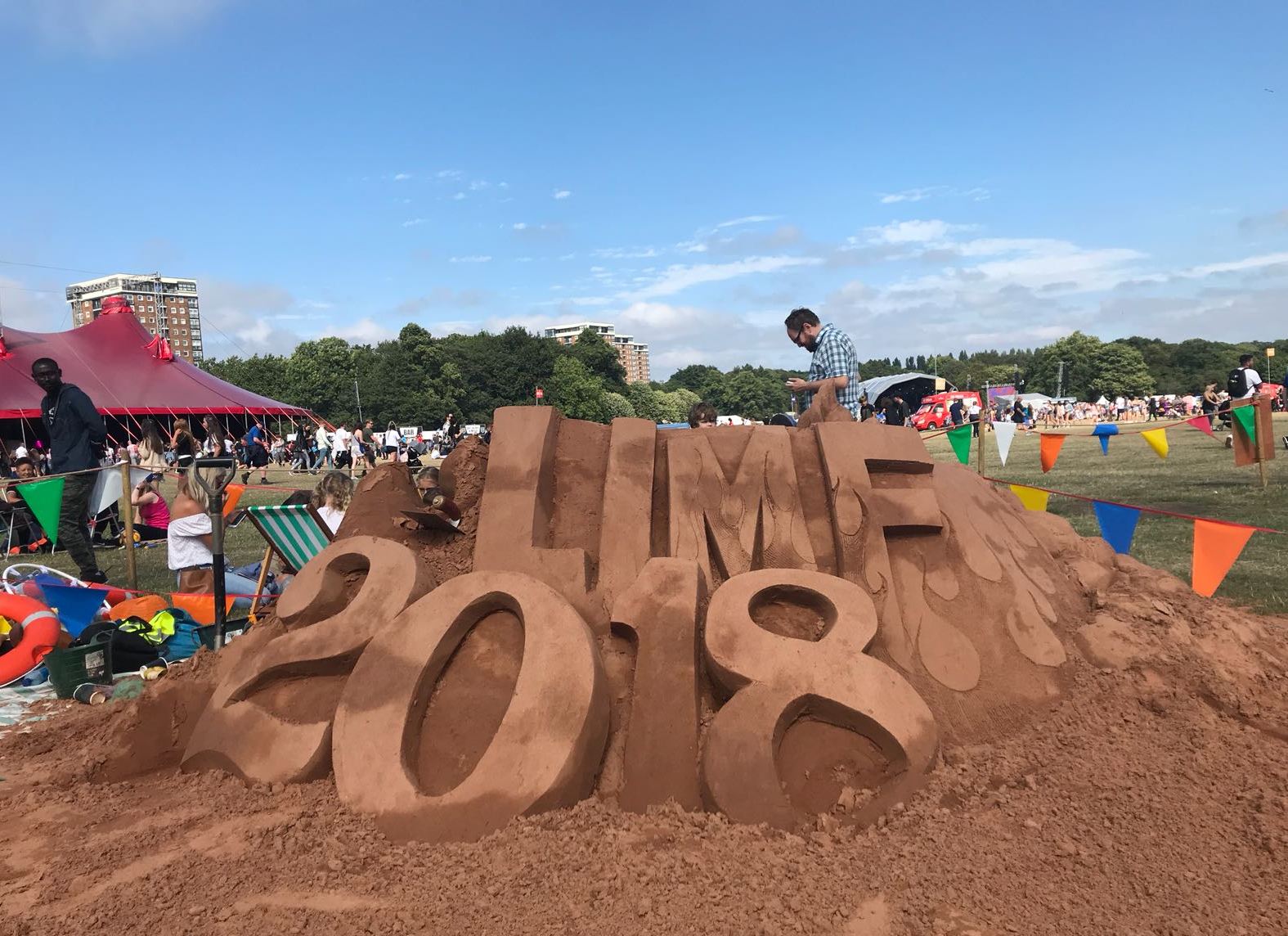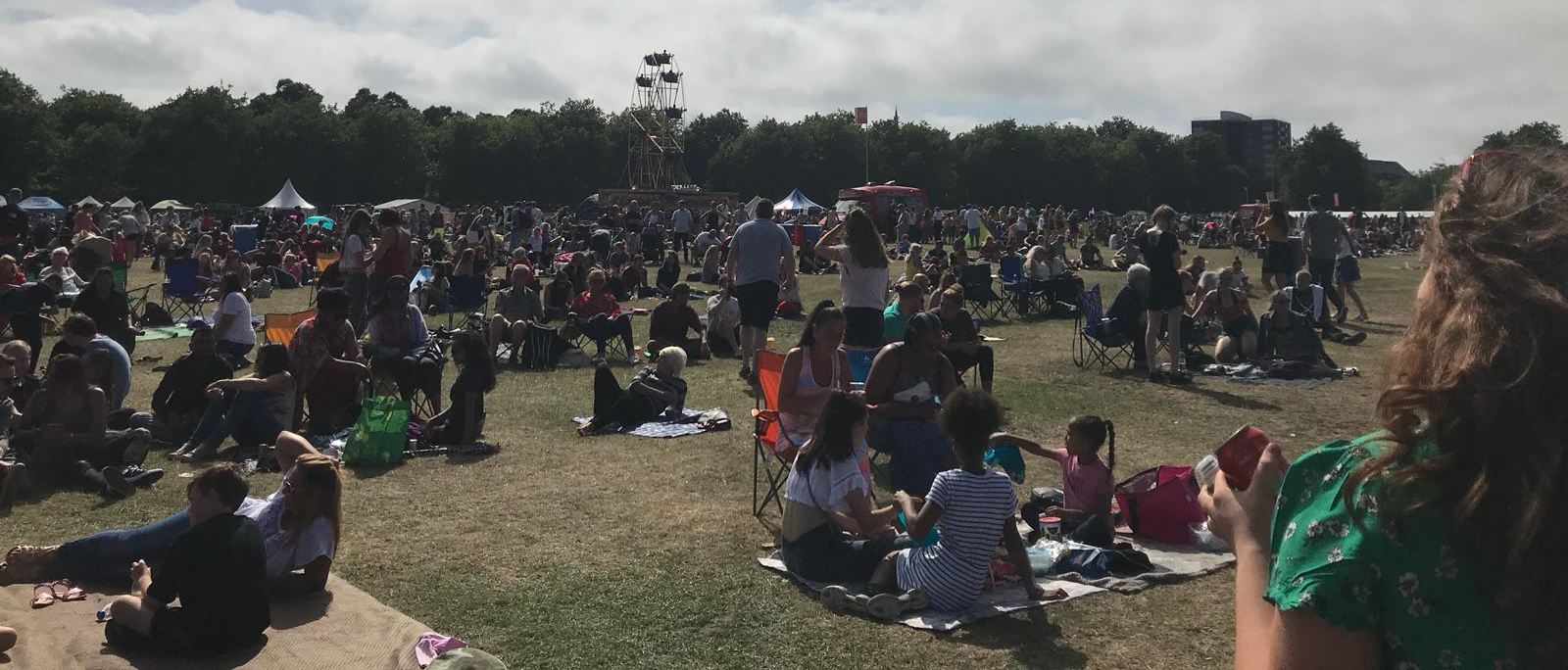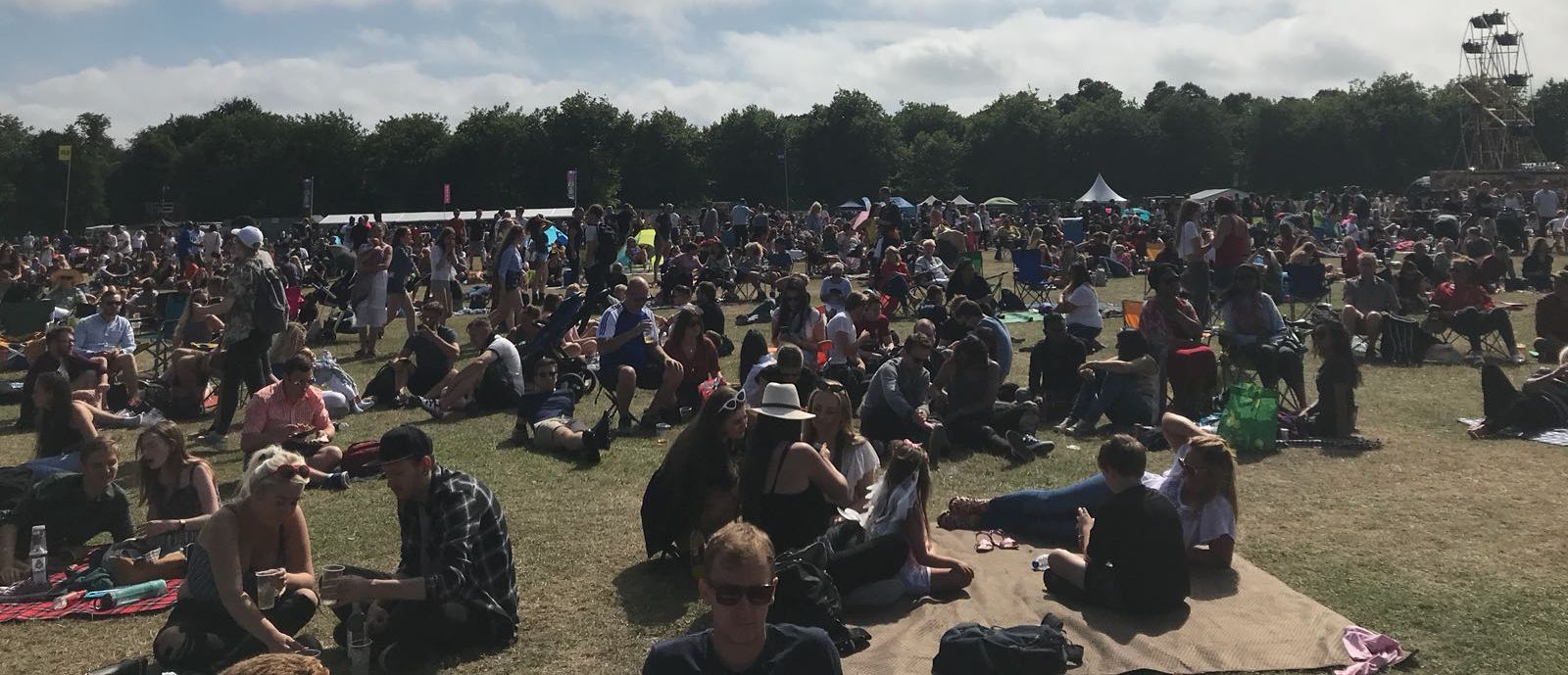 We were delighted to do the ticket scanning at Liverpool International Music Festival (LIMF).
This hugely popular, award winning festival takes place annually in the beautiful Sefton Park.
We were pleased to provide access control with ticket scanning and verification at this busy event; rapidly validating tickets (both e-tickets on phones and paper tickets) to get people onto site quickly while at the same time ensuring event safety and preventing any ticket abuse.
The event is very popular with young people and, to help keep them safe, our scanning solution warned the operator when a young person checked-in, so that staff could ensure that they were accompanied by an appropriate adult.
Our live dashboard meant that event control knew minute-by-minute how many people were on site, how busy the gates were and much more.
Our experienced gate supervisors were in action too, working closely with the LIMF volunteers and security to ensure the gates ran efficiently and that we got people onto site quickly.
Post event we were able to provide a wealth of information to help with planning for next year's event: from peak arrival times to which ticket types had highest attendance.
LIMF is a brilliant event and we really enjoyed working on it. It was wonderful to get great feedback too:
"This is the first year we used In-Site Technology Solutions Ltd for our Liverpool International Music Festival event and can honestly say we were very happy with the level of service we received. Their expertise took us from the planning stage right through to implementation of an effective ticketing solution. The professionalism and enthusiasm of their staff meant we were able to welcome over 50,000 people to our festival site. Their APP technology, meant we were able to obtain live reports which are integral to any major event and future decisions…"
Chloe Drury, Event Coordinator, Liverpool International Music Festival